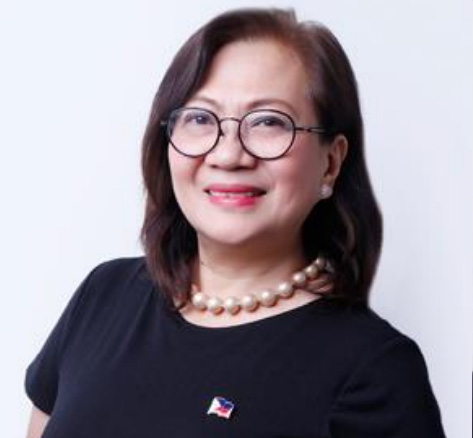 DIRECTOR JULIETA C. LACZA
Appointive Director's Data Form
Appointed:
28 November 2016
Ms. Julieta C. Lacza is the longest serving Network Board Director having been appointed last 2016. She represents the private sector in the esteemed body. Ms. Lacza started her career in media in 2000 as the Publisher and Editor-inChief of the newspaper Eyewatch, positions which she holds until the present.
In addition, she also served as the Station Manager of DZEL Radyo Station from 2014 to 2016. Her stints in these media companies exposed her to all elements and provided her with the tenacity required in joining government. One of Ms. Lacza's notable stints was her membership in the Governing Board of the Kapisanan ng mga Broadkaster ng Pilipinas (KBP) for eleven (11) years. From 2019 to 2020, Ms. Lacza served as the Officer-In-Charge and eventually as Network General Manager of the People's Television Network Inc. Simple and humble, yet tough, Ms. Lacza has a Degree in Communications from
Manuel S. Enverga University (Quezon).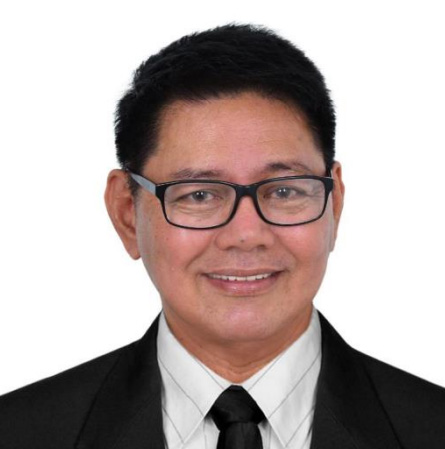 DIRECTOR JULIO O. CASTILLO, JR.
Appointive Director's Data Form
Appointed:
21 March 2019
Dr. Julio O. Castillo, Jr. was appointed to Governing Board of the People's Television Network, Inc. as representative of
the academe. He was chosen specifically due to his experience as a professor of notable universities in Metro Manila such as San Beda University and Far Eastern University. His experiences in the public sector have been nothing less than remarkable
having worked in the United Nations Conference on Trade and Development, Ministry of Foreign Affairs, and the local government of the City of Manila. Prior to public service, Dr. Castillo was engaged in sales and marketing having been connected with Wrangler Philippines and Sharkies, Inc. Most recently, he served as Head of the Business Cluster Program for the Business Clinic Program San Beda University – Institutional Community Engagement Center, Chairperson of the Mendiola Consortium Business Education Center, and Honorary Vice-President Strategic Business of Royal Institute of Business Administration. The well-loved and respected Dr. Castillo graduated from the University of the East, has a Master's Degree in Business Administration from the Eulogio Amang Rodriguez Institute of Science and Technology (Manila), and earned a Doctorate degree in Business Administration from the Polytechnic University of the Philippines.