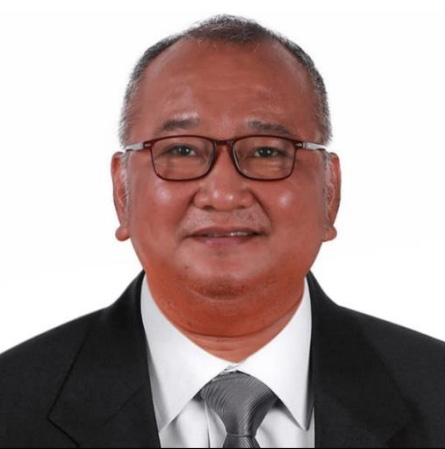 Vice Chairperson BEN-HUR B. BANIQUED
Appointive Director's Data Form
Appointed:
10 June 2019
Elected as Vice-Chairperson:
05 May 2020
With twenty-eight (28) years of exemplary
public service tucked under his belt, Vice Chairperson Baniqued is more than
qualified to represent government in the PTNI Board. Currently, he serves as the Provincial Director of Technical Education and Skills Development Authority
(TESDA) for the province of Cavite.
He is proficient in Human Resource and Organizational Development, and Planning Management. Learning and Development is a passion which led him to organize and participate in workshops, trainings and seminars.
In 2008, he was designated as TESDA Provincial Director for Pampanga, Tarlac in 2014, and Zambales last 2017. Mr. Baniqued completed his Master's Degree Graduate Studies in Industrial Relations at the UP School of Labor and Industrial Relations last 2000. He earned a Diploma in Resource Development
at HRC-Ateneo De Manila University (CORD) last 2002, and Diploma on Development Management at Development Academy of the Philippines last 2013.
Mr. Baniqued is also a holder of a Career Executive Service Certificate of Eligibility.